Vinyl Flooring
Bakersfield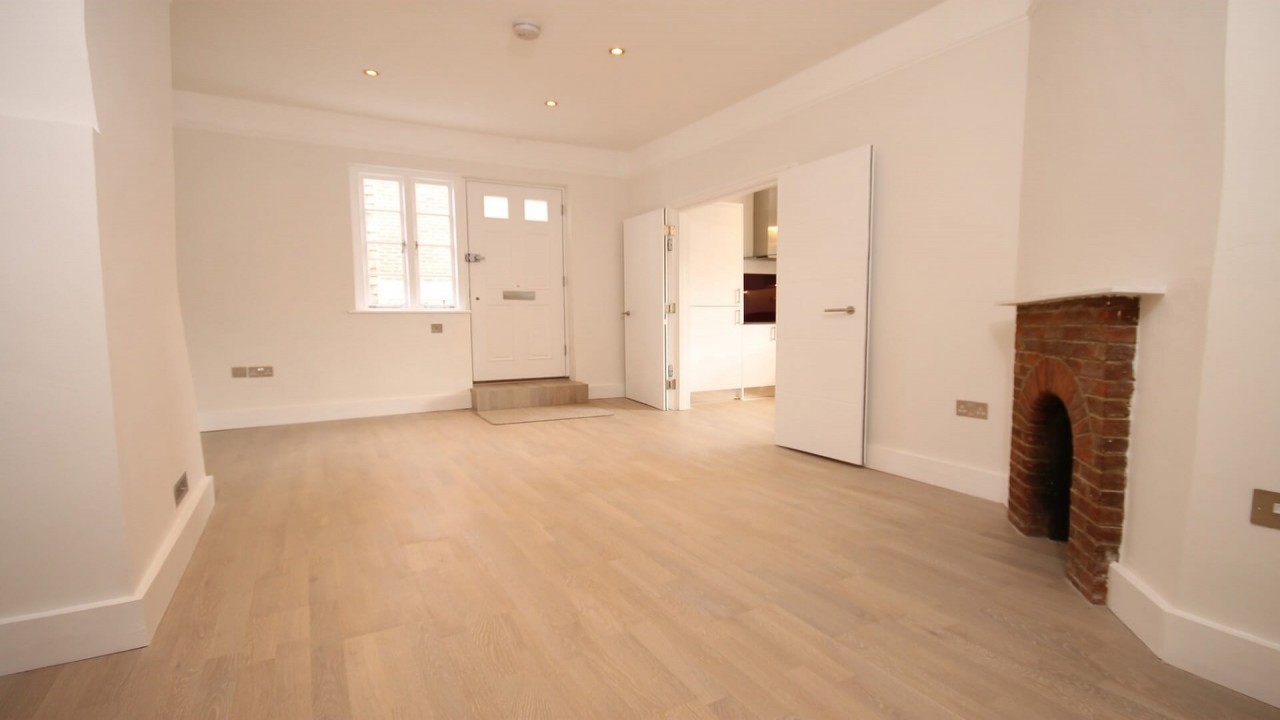 Understanding Vinyl Flooring
Vinyl flooring Bakersfield is a composite material product made up of multiple layers of various materials fused together to provide a highly durable, practical, and economical floor covering. Luxury Vinyl Tiles (LVT) and vinyl roll are the two main types of vinyl flooring. While both LVT and vinyl roll are composed of the same materials, they are manufactured differently to achieve specific results. For instance, the plank format is great for recreating the appearance of actual wood.


Different types of vinyl

Luxury vinyl tiles are created to look like natural materials such as wood floors and ceramic tile.

Vinyl flooring can now look and feel nearly identical to the things they copy due to technological advancements and increased design capability. LVT comes in a wide array of classic and contemporary designs in tile or luxury vinyl plank layouts to replicate the look of tiling or timber planks. Additionally, it is available in rigid or flexible tiles and planks.

LVT's modular architecture makes installation quick and straightforward, critical when upgrading a home or space. Indeed, with LVT, there is no need to disrupt the daily routine for an extended period by blocking off one or more rooms. Renovating using LVT is possible while the existing furniture remains in the room.

Vinyl roll flooring is a fiberglass cushion-backed product that comes in huge, continuous, flexible sheets. It is accessible in an almost endless variety of styles, ranging from classic and realistic to more entertaining. Additionally, vinyl rolls are one of the most economical flooring options available to consumers. Additionally, vinyl rolls are phthalate-free and emit low levels of volatile organic compounds (VOCs) — except for outsourced materials —, contributing to better indoor settings.

Vinyl flooring's durability
Vinyl flooring Bakersfield is highly recognized as remarkably durable material. However, there are critical factors that affect the longevity of your floor. The quality of the materials used, the manufacturing process, and the installation technique all affect the durability and life span of the vinyl flooring.

Is vinyl waterproof?
All vinyl flooring types are waterproof due to their primary composition of PVC. However, the installation quality can affect their water resistance. For example, LVT is available in planks or tiles that interlock, resulting in many seams. Although the vinyl plank floors Bakersfield and tiles are generally waterproof, water or moisture may enter through the seams if installed poorly. On the other side, vinyl roll comes in sheets, and when installed, there are often few, if any, seams.

Both LVT and vinyl roll flooring can be utilized in places prone to moisture, such as the bathroom and kitchen, when installed according to the manufacturer's specifications.

How long can a vinyl floor last?
Vinyl flooring has a life expectancy of between 5 – 25 years, depending on the quality and how it's been installed and maintained.

Pros and Cons of vinyl flooring
The benefits and drawbacks of vinyl flooring vary considerably based on the type and quality of the product.

Numerous benefits are well-known for vinyl flooring. It's quiet and comfortable underfoot, resistant to damage and dampness, simple to install and maintain, and offered in a multitude of colors and designs. As a result, vinyl flooring is a popular choice for many consumers, especially the design- and budget-conscious do-it-yourself consumer.

On the downside, vinyl flooring can be hard to remove; heavy objects are placed on top of it can cause dents and be punctured by sharp objects. Another disadvantage of vinyl flooring is its inability to tolerate extremely high temperatures and its likelihood to fade when exposed to UV light for an extended period of time.

However, as a result of new technology, vinyl flooring improves in design and construction, with specific products being able to overcome the disadvantages stated above.


Final Words on Vinyl Flooring Bakersfield
Vinyl flooring may be luxurious while being inexpensive, it can be used in any room of the house, and it comes in an almost endless variety of styles. Whatever your interior design, you're sure to find a vinyl flooring Bakersfield that complements it.